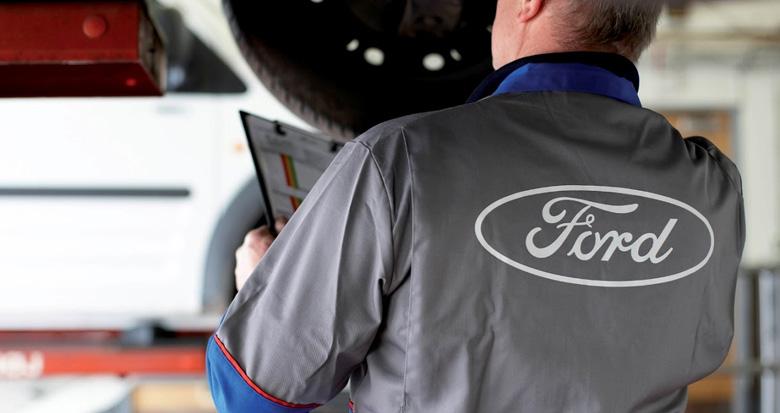 EMPLOYMENT OPPORTUNITIES
Fill out the form below for any employment inquiries!
PARTS & SERVICE ASSISTANT MANAGER
S.G Wells Ford is continuously growing and expanding dealership that is currently seeking a qualified applicant to join our energetic team of automotive professionals.
We pride ourselves on being an industry leader and are looking for a team-focused, well-organized individual who is motivated to succeed and dedicated to helping customer with all their vehicle needs.
Job type/ Category
Compensation:
•
Salary/pay is determined on experience and to be discussed at the time of the interview
•
Standard benefit package available after 3 months
•
Bonus plan opportunities
Responsibilities & Duties Include (but are not limited to):
•
Scheduling customer appointments
•
Following up with progress of each repair during the day and contact customers by phone regarding any changed to the estimate or the time quoted
•
Handle all telephone inquiries and return messages promptly
•
Ability to communicate technical information to the customer is an understandable manner
•
Responsible for orderings parts and other service department needs
•
Comprehensive understanding of the process of looking up and orderings parts
Required Educations, Skills and Qualifications
•
Exceptional Customer & communication skills
•
1-3 years previous parts & service experience
•
Must be able to work well in a team environment and/or independently
•
Ability to meet tight deadlines and effectively manage time
•
Excellent work ethic with willingness to learn
•
Working knowledge of SERTI (asset not a requirement)
•
FORD background an asset
THANK YOU TO ALL INTERESTED APPLICANTS. THIS POSITION HAS BEEN FILLED. WE DO HOPE THAT YOU WILL CONTINUE TO PURSUE FUTURE OPPORTUNITIES AT S.G. WELLS FORD.